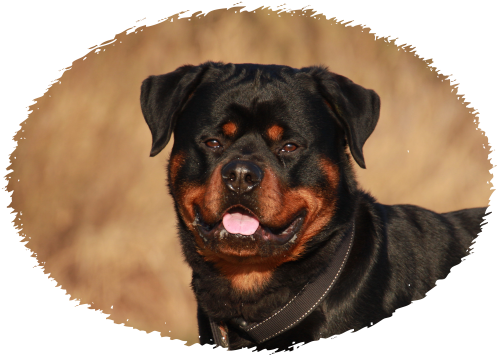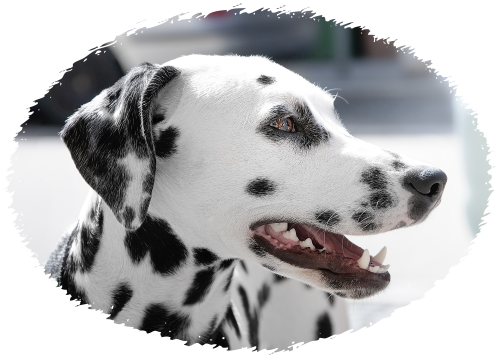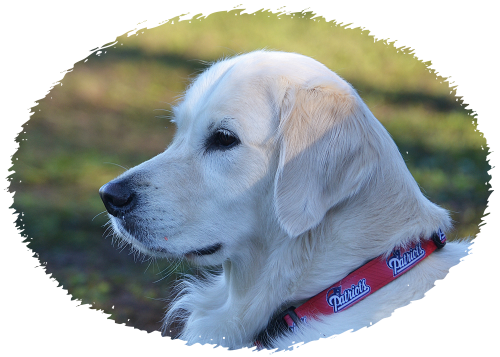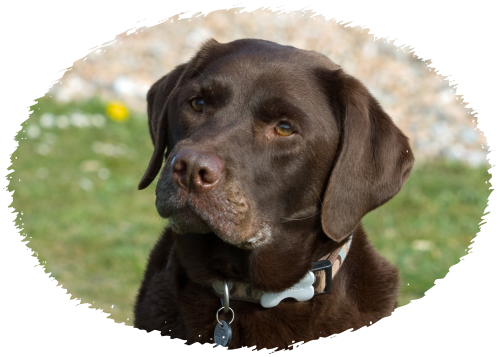 Punch's Puppies
At Punch's Puppies, we love our Rottweiler, Dalmatian, Golden Retriever, and Labrador Retrievers! Our goal is to find good homes for our puppies where they will be loved, well-cared for, and bring lots of happiness to their new family.
Since our parent dogs are our family pets and not just breeding stock, our puppies are well-adapted, well-loved, and well-cared for! Don't wait! Contact us to reserve one of these beautiful babies to join your family today!
Check out our family of Rottweilers, Dalmatians, Golden Retrievers, and Labrador Retrievers.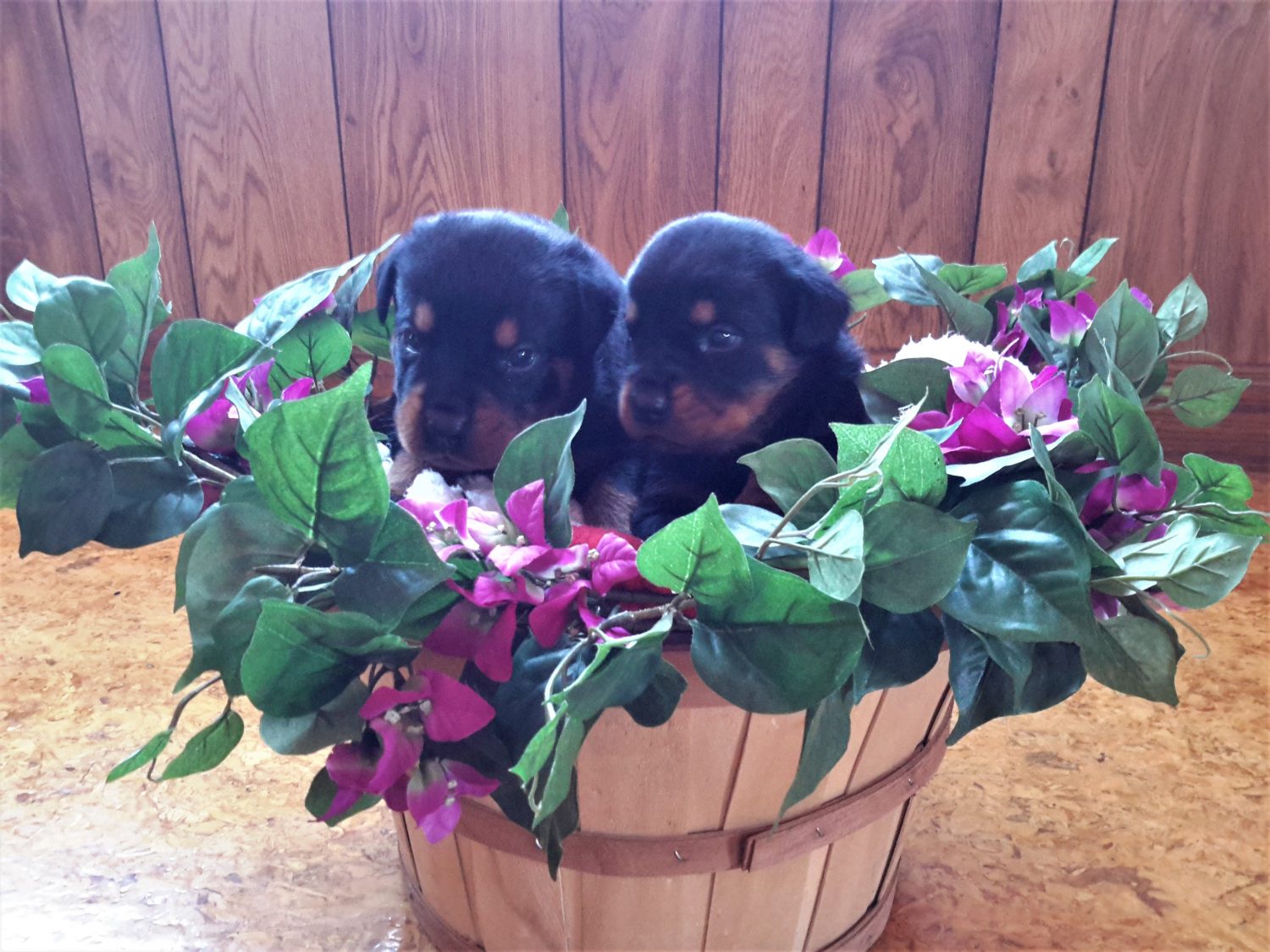 Since our puppies are the babies of our family farm pets, they get lots of love and attention, resulting in puppies that are friendly, healthy, and well adjusted.
Our Puppies