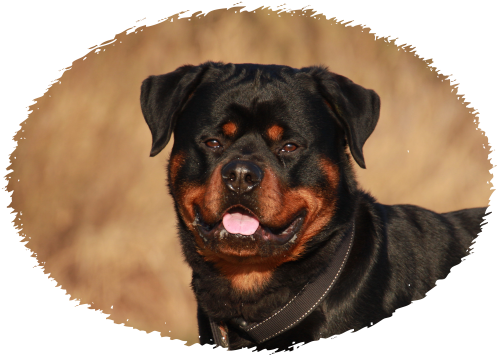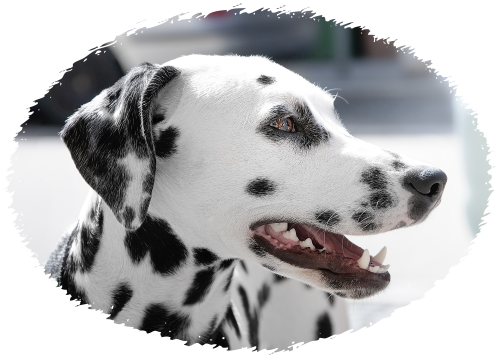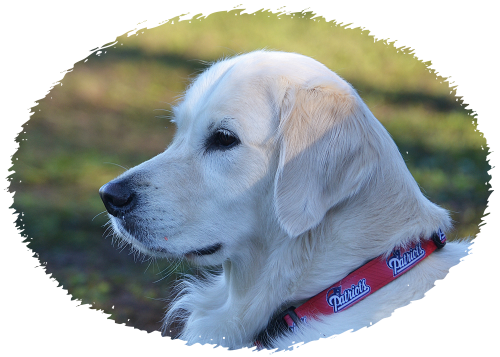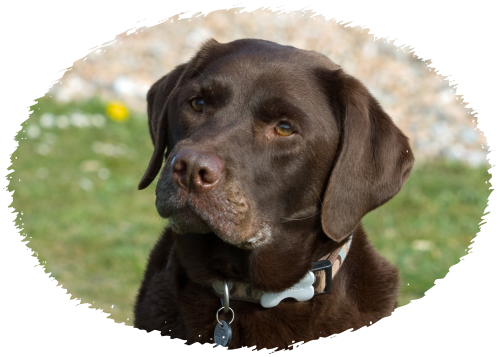 Get to Know Our Family
Every family farm has pets. Ours is no different. Our Rottweilers are AKC registered 3rd generation imports from Germany, and are very mild-tempered, sociable, and loyal due to the time spent with them on the farm.
In addition to Rottweilers, we also have Dalmatians, Golden Retrievers, and Labrador Retrievers, who are our family pets, and we love having them with us.